Our services

Booking Engine 360:
The best performing hotel booking engine on the market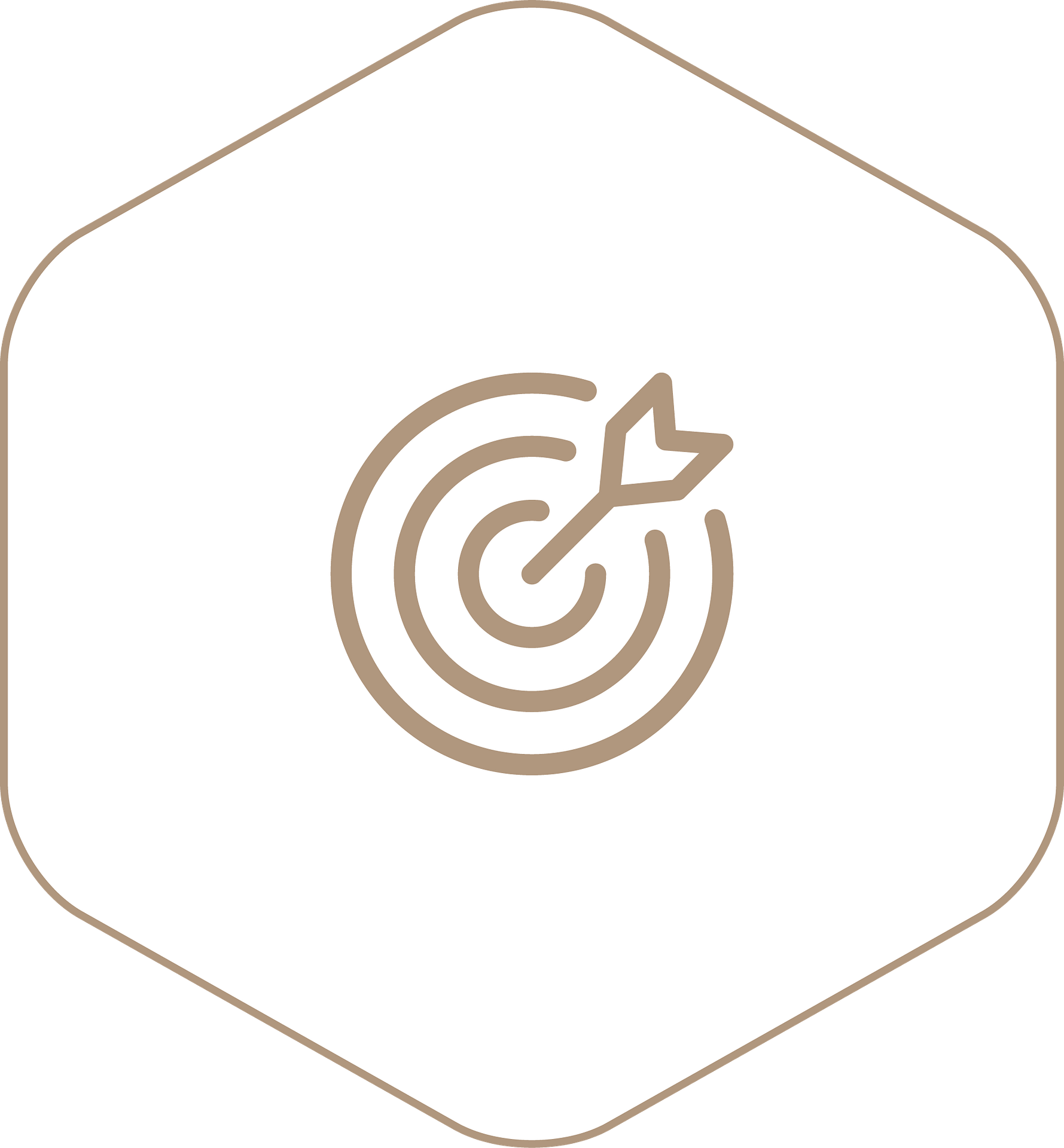 Marketing Automation:
Promote direct bookings through efficient communication with guests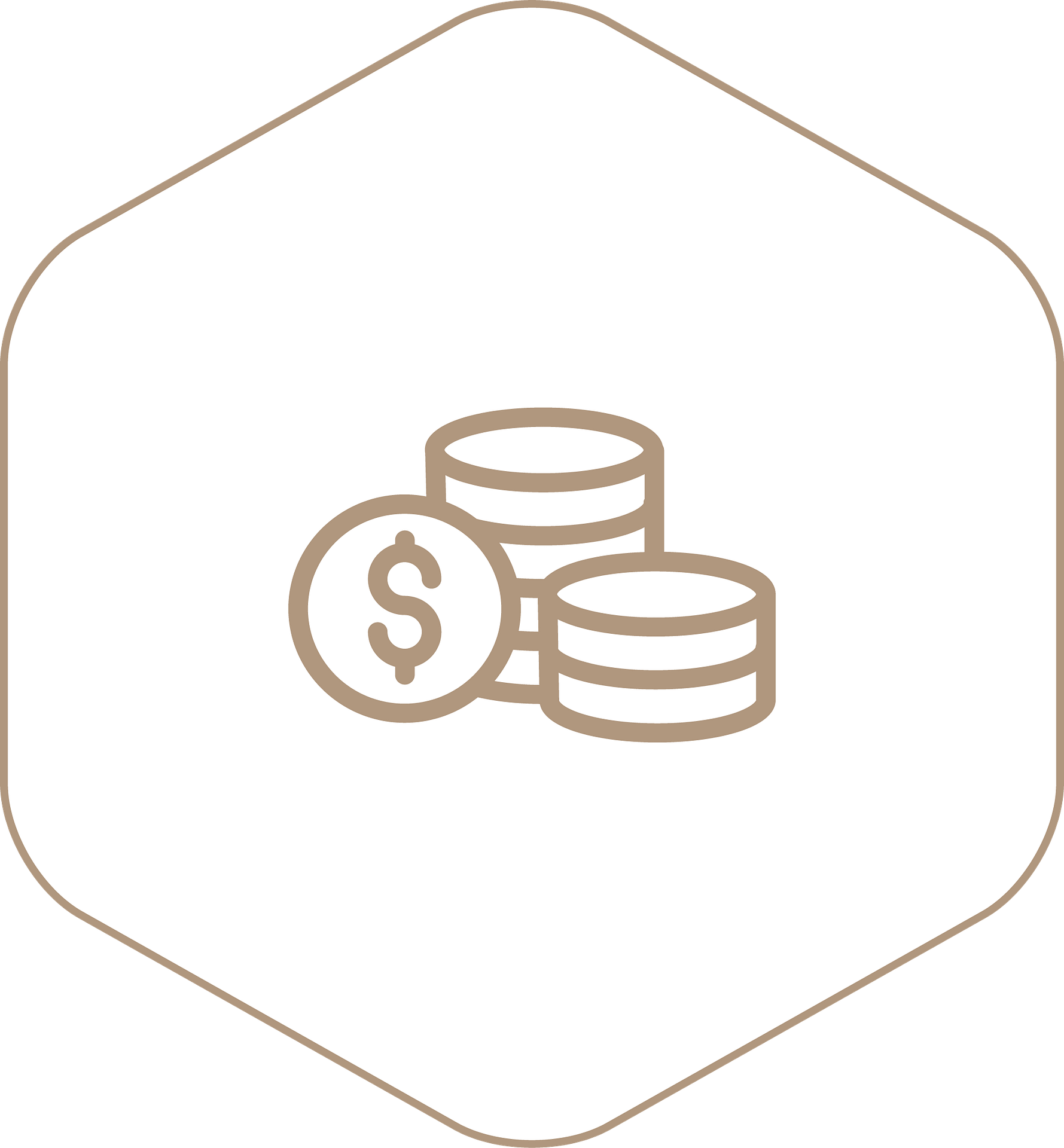 Channel Manager:
A powerful inventory and revenue management tool

Websites:
Award-winning, highly-converting solution offering guests a premium booking experience.

Digital Marketing Services:
Boost your brand online with maximum exposure through results-driven digital campaigns.
Increase your earnings
Profitroom is a leading provider of hotel marketing services focused on generating revenue and increasing profits for hotels and leisure resorts around the world.
Through its innovative SaaS solutions and marketing and consulting services, Profitroom's primary goal since its launch in 2008 has been to help hoteliers increase their revenue and, correlatively, improve their bottom line.
Building on its award-winning suite of products, Profitroom's targeted and effective communication formulates key messages that deliver optimal results.
Thanks to its in-depth knowledge of both the hotelier's needs and the guest's wishes, Profitroom has managed to position itself at the forefront of the technology industry, consolidating its experience through an ongoing relationship with hundreds of experts and operators in the hotel industry.